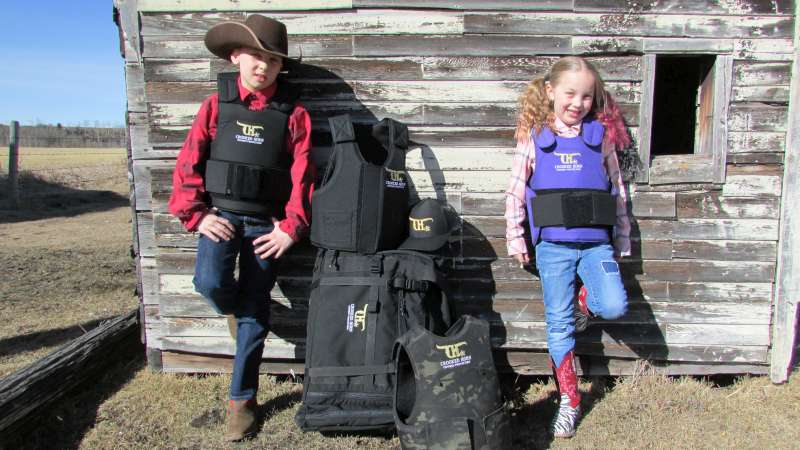 Our goal is to protect and instill confidence in today's rodeo athlete.
Our team of experienced professionals are experts in what they do and know how to effectively apply their skills, workmanship and customer service excellence to assist you with your needs. Our knowledgeable staff is dependable, reliable and excel at offering personal service to all our customers.
Disclaimer
Crooked Horn Cowboy Protection cannot guarantee freedom from injury. We do not guarantee that a serious injury or death will not occur to the wearer of a Crooked Horn Cowboy Vest. Neither Crooked Horn Protection manufacturing or a retailer of a vest accepts responsibility for accidents or injuries that could occur to the wearer of our protection vest.
Rodeo events are known to be dangerous in nature thus the wearer of a Crooked Horn Protection Vest must assume all risk. No company representative or dealer may waive or alter the above mentioned conditions.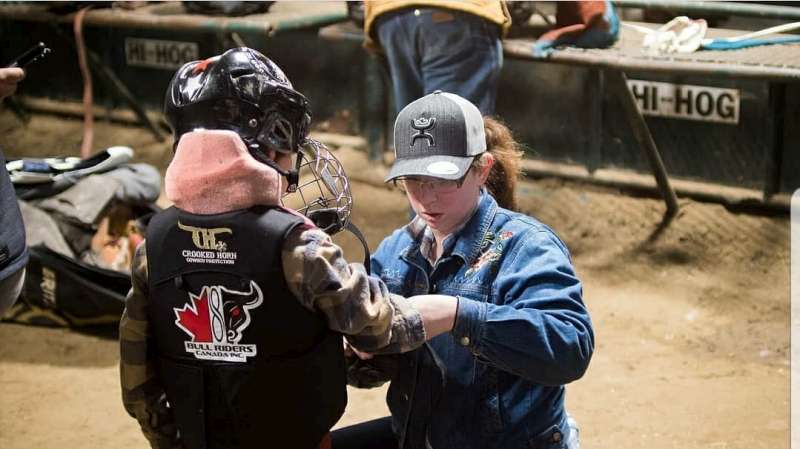 See What Our Customers Say About Our Gear
Your vest feels like I am wearing nothing but I know I am protected. Best bullfighting vest around!
Fixing to go have some fun in my very own. I love this vest the protection and comfort is complimented by the support you receive from the owners of the brand.